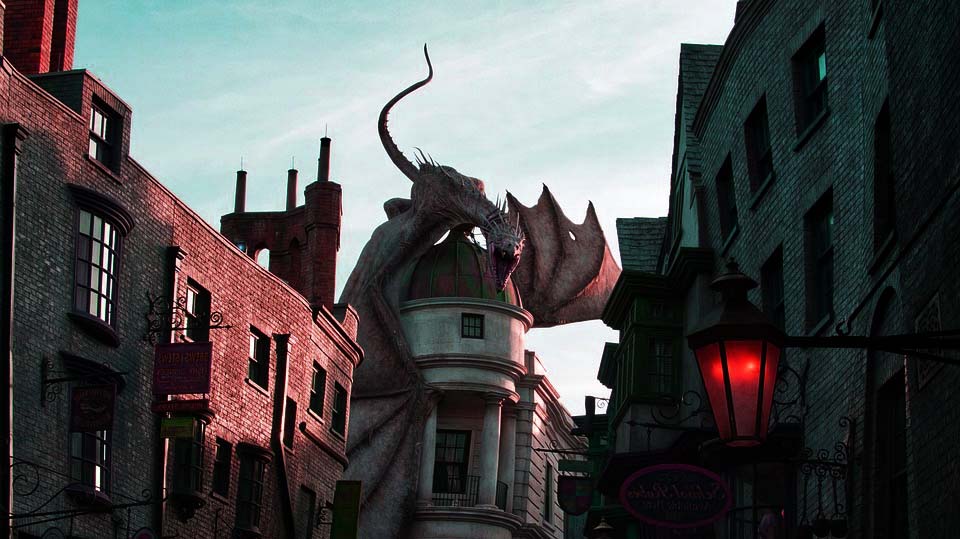 Harry Potter Wizards Unite is an augmented reality mobile game from Niantic for Android and iOS devices.
There is no need to pay any cent for playing or downloading the real-world game. Learning new cast spells help every player to grab different magical powers to kill monsters and to gain more XP from battles.
If you're a newbie to game, then it is essential for you to keep attention to forthcoming content. Here we are going to discuss all about the game, which helps you to explore endless fun in addition to reduce al mental stress.
Game tutorial
Learning game tutorial wisely allows users to learn harry potter wizards unite settings, functions, features, and other essential things. If you skip the game tutorial, you cannot determine the basics quickly. Mainly it offers a complete overview of the game.
Sign up daily
If you play the game as much as possible, it allows you to grab more advantages without getting stressed. Signing up daily permits all the users to earn different kinds of rewards, XP to progress in the game faster like no one another can.
Even if a user doesn't have enough time to play the game, but they need to sign up daily in the game to earn lots of XP. In other words, the game provides your daily bonus every day when you sign up.
Complete daily tasks
Tons of challenging tasks are added in the game, which offers more enjoyment to its users. Players need to complete daily tasks in order to earn various game rewards.
Also Read - Basic tips and tricks you need to know about AFK arena
Also, it helps them to become a pro player in a short period. There are four different assignments added in the game namely-
· Daily assignments
· Special assignments
· Achievements
· SOS assignments
These tasks one can find in the lower right corner of the world map screen.